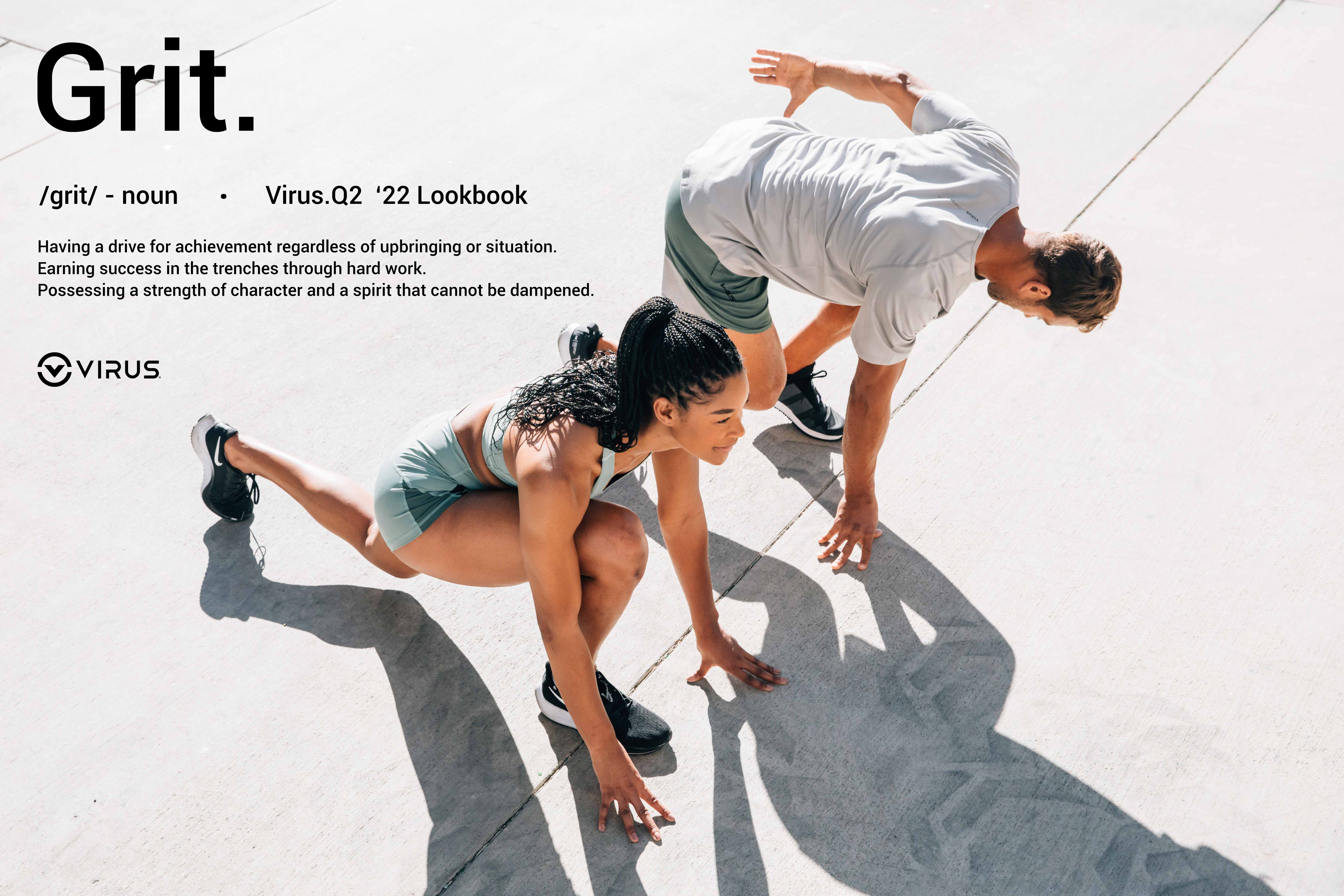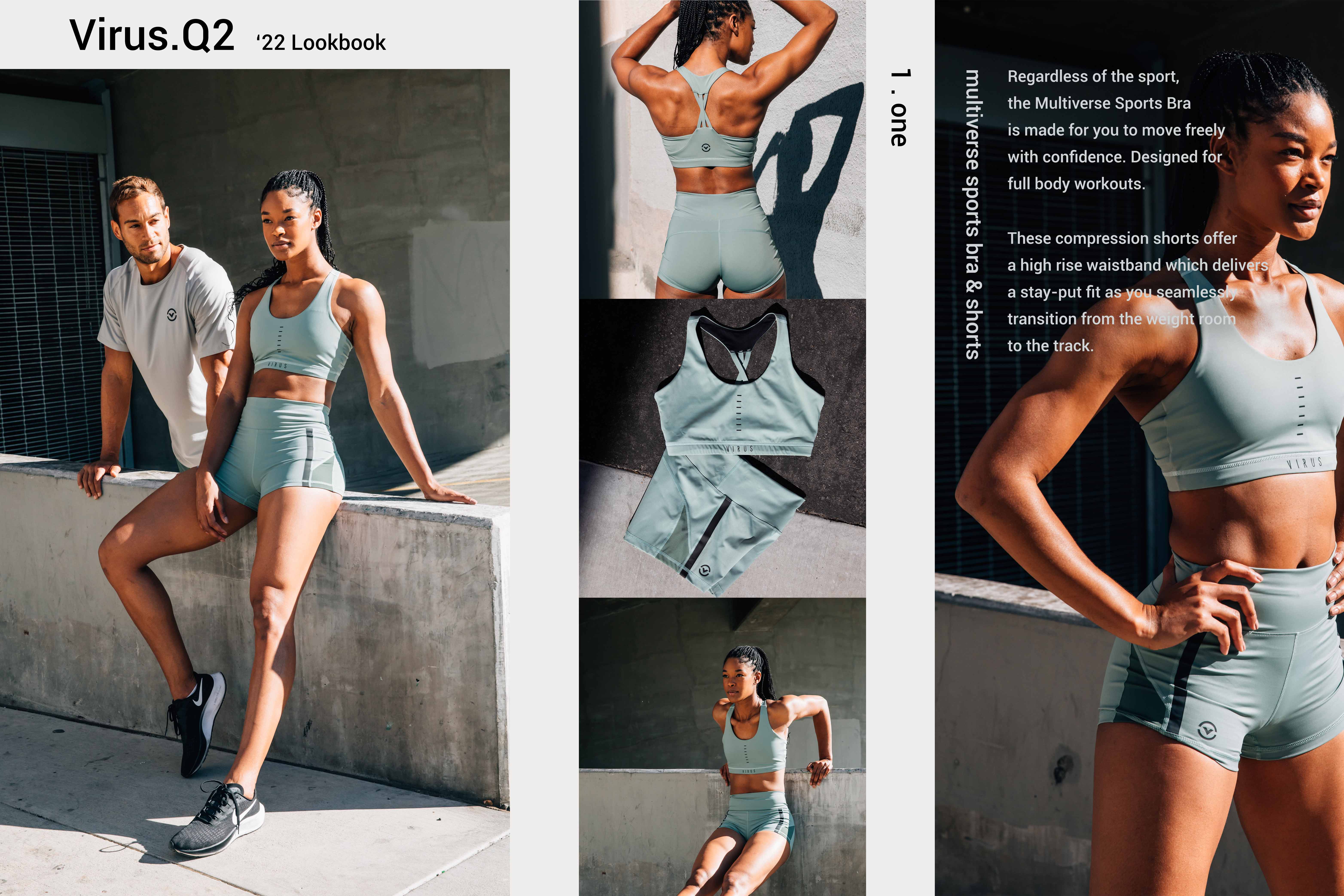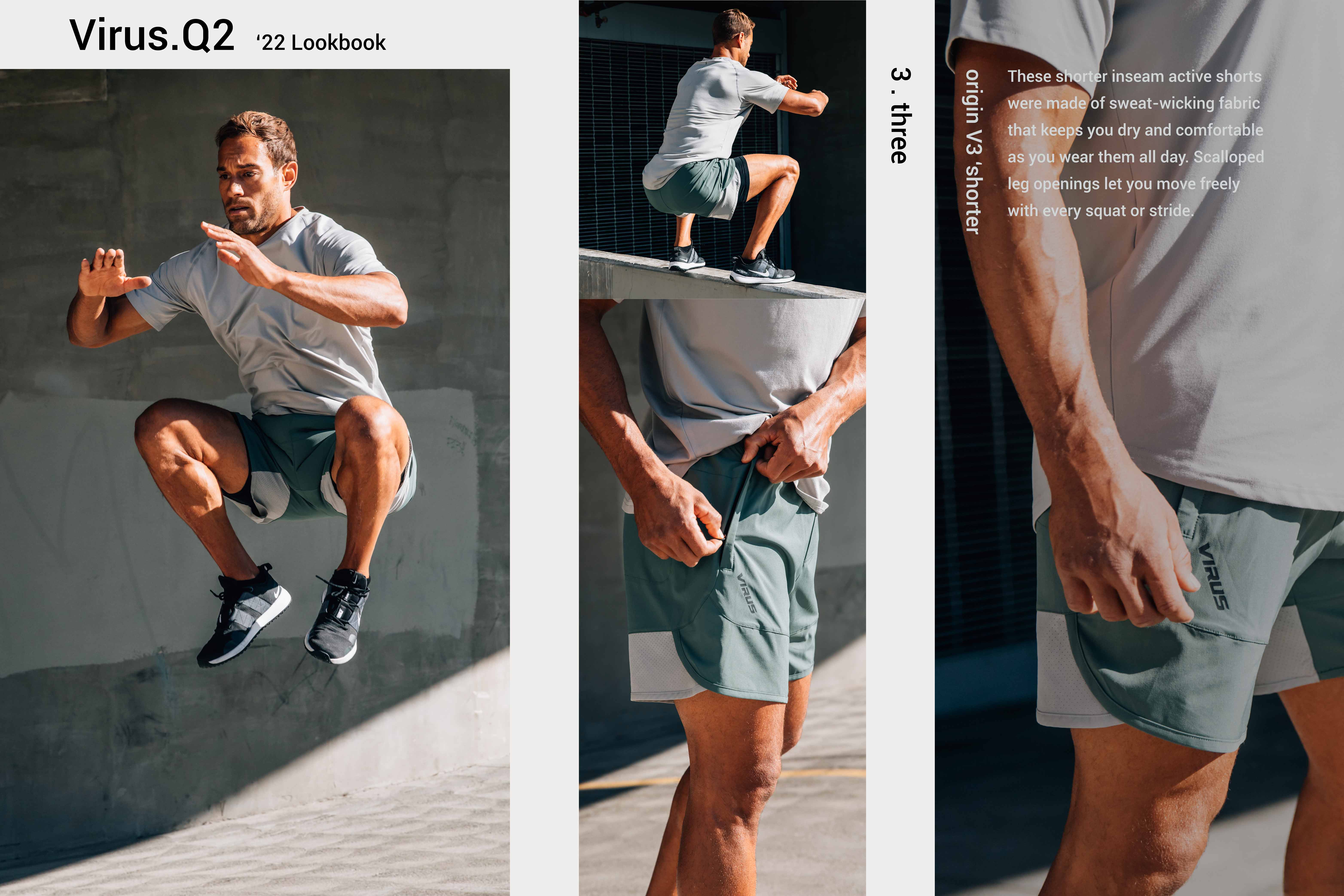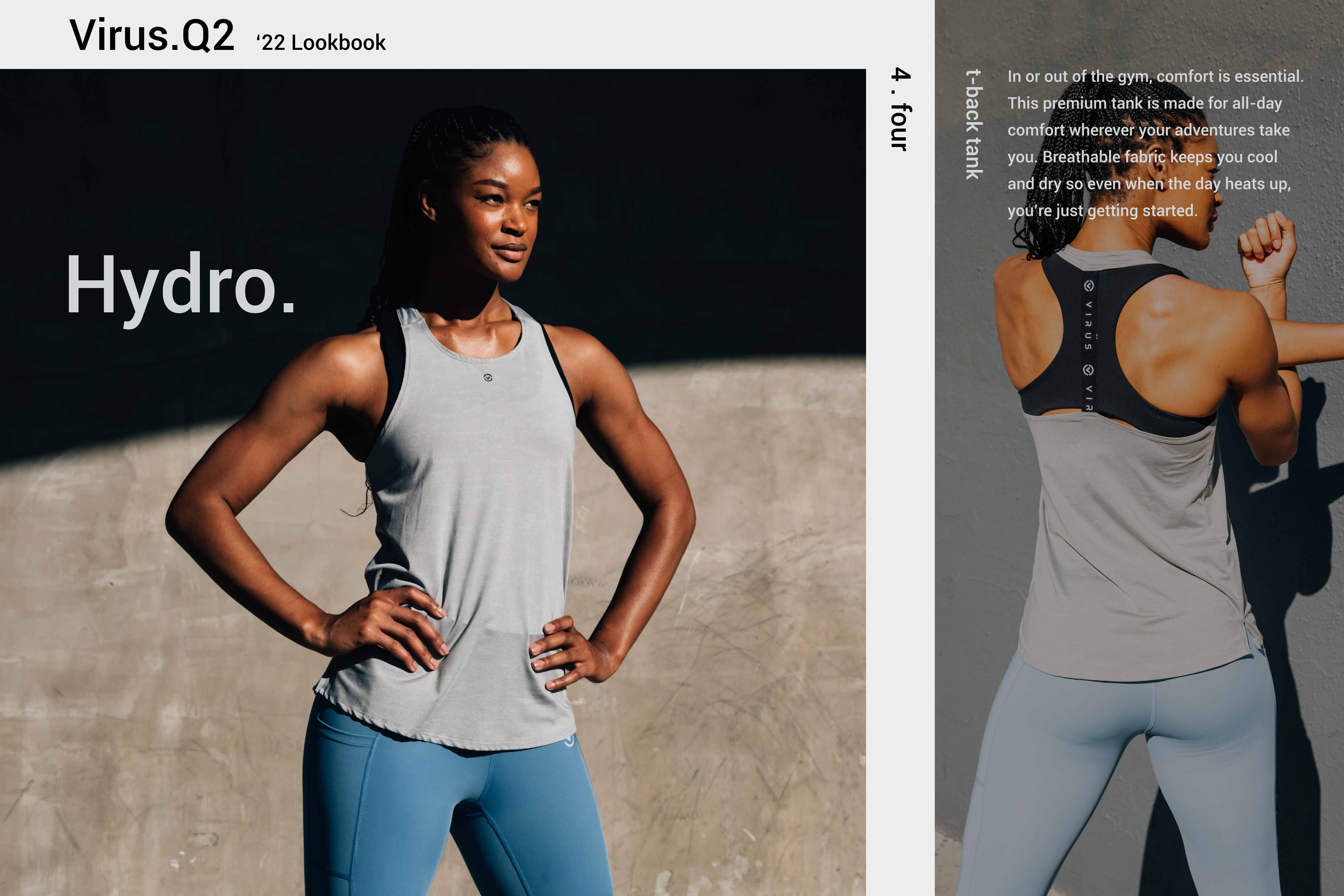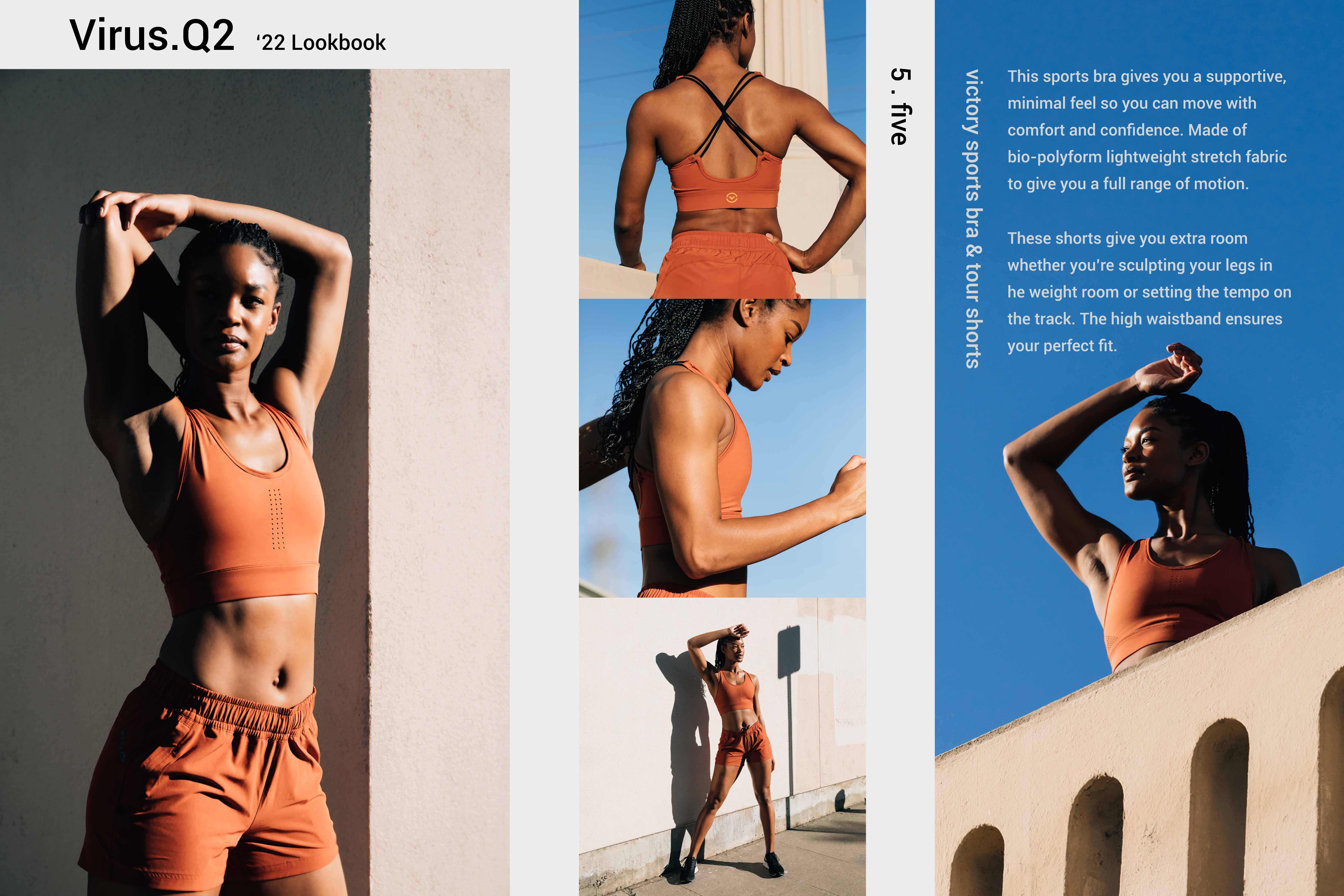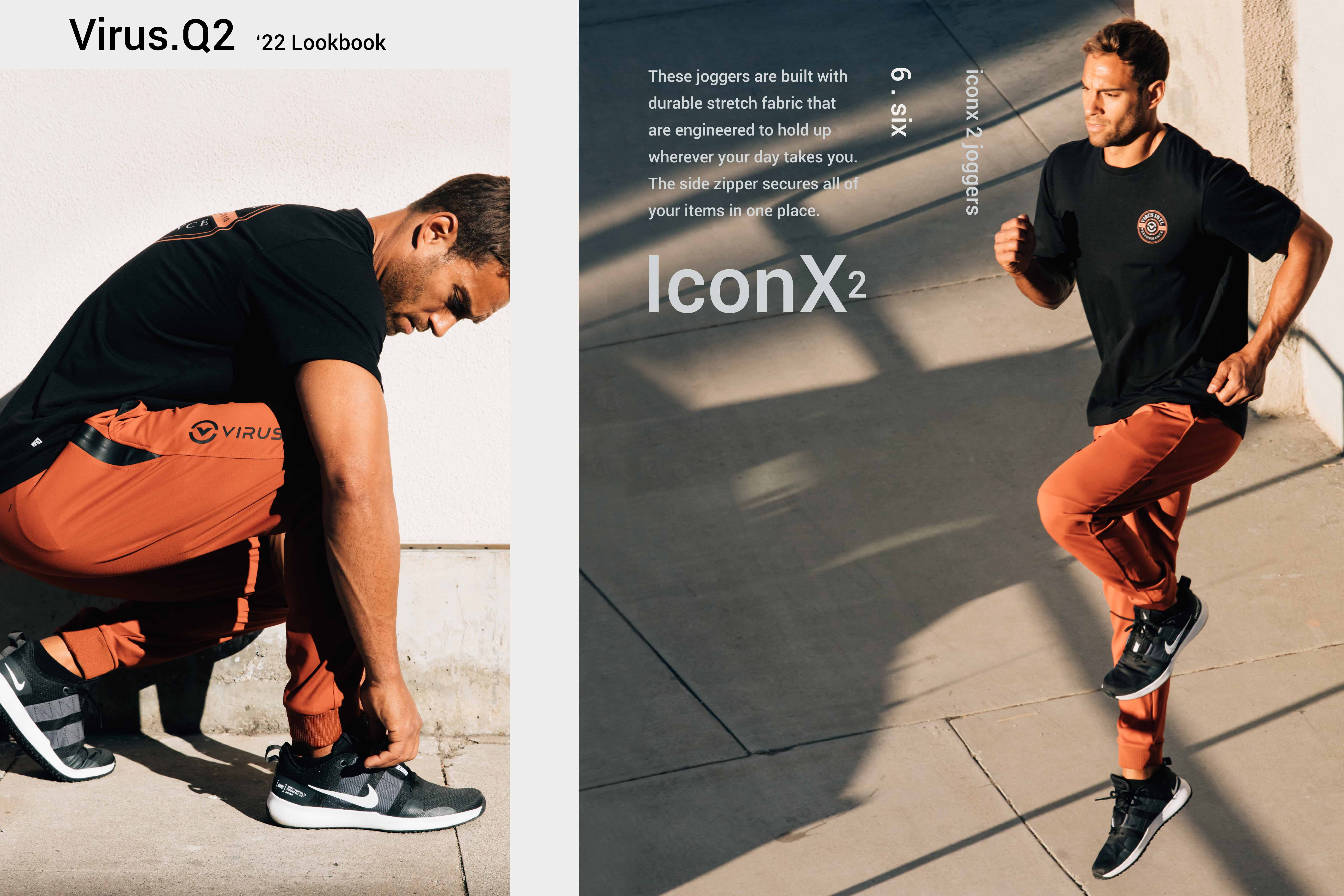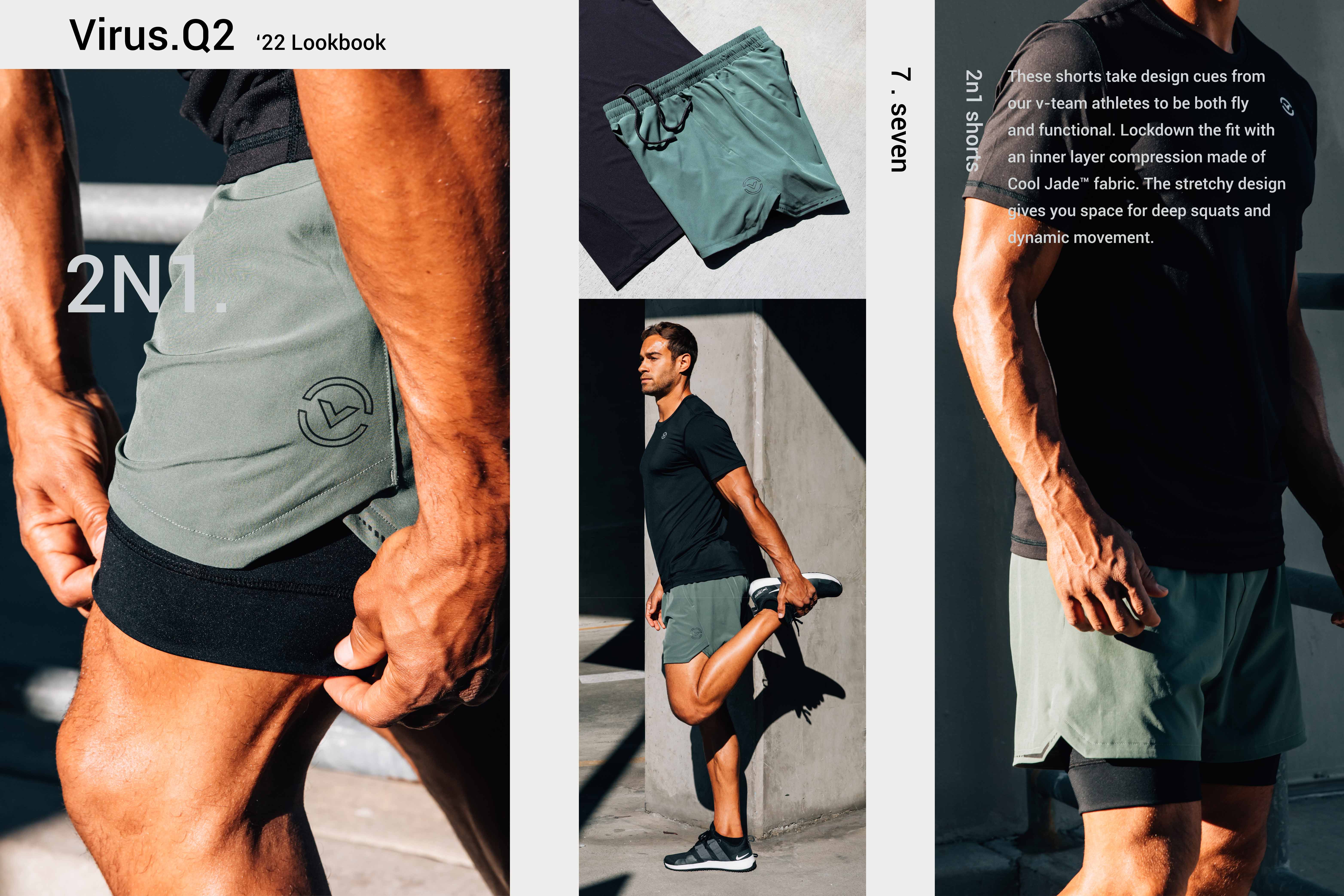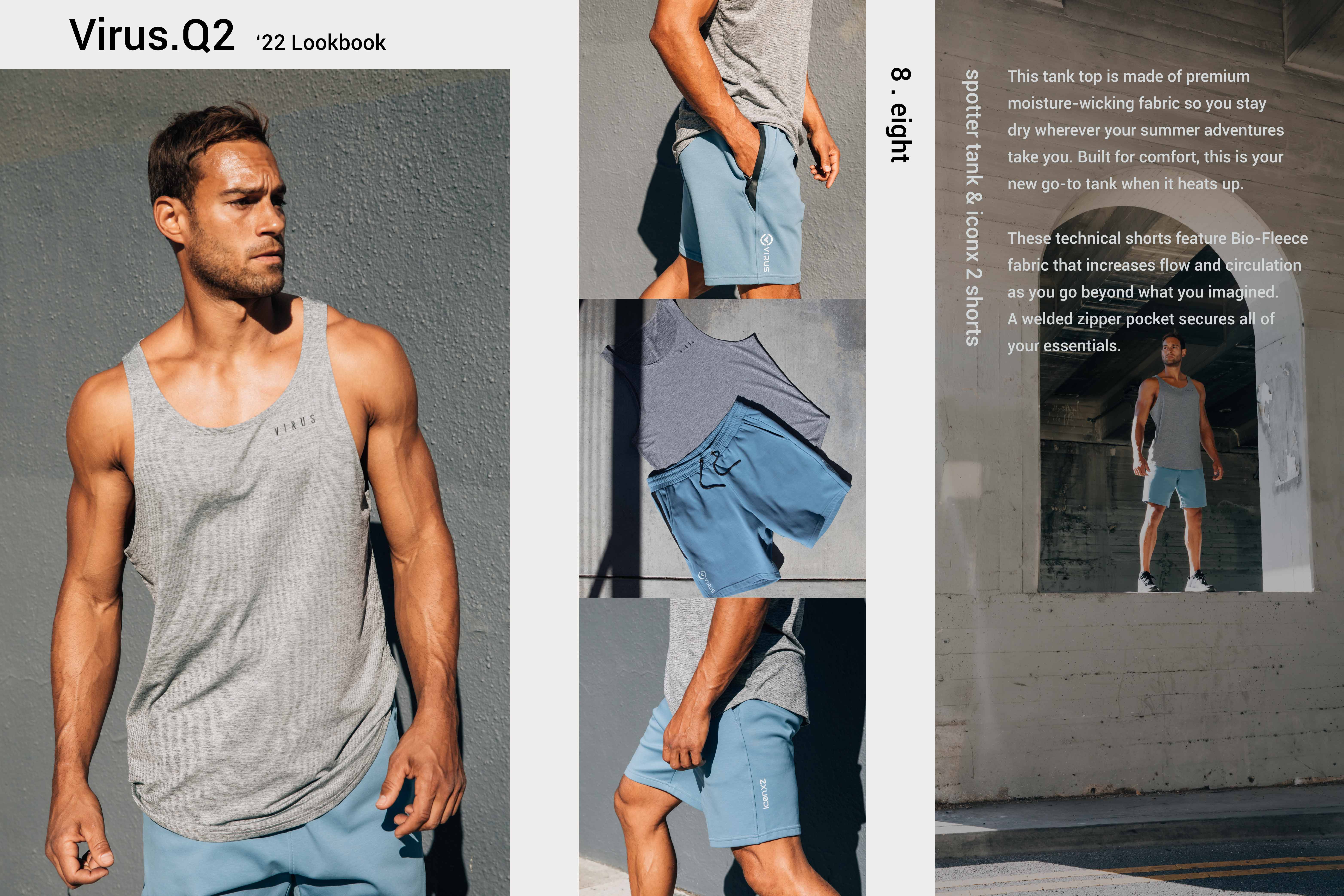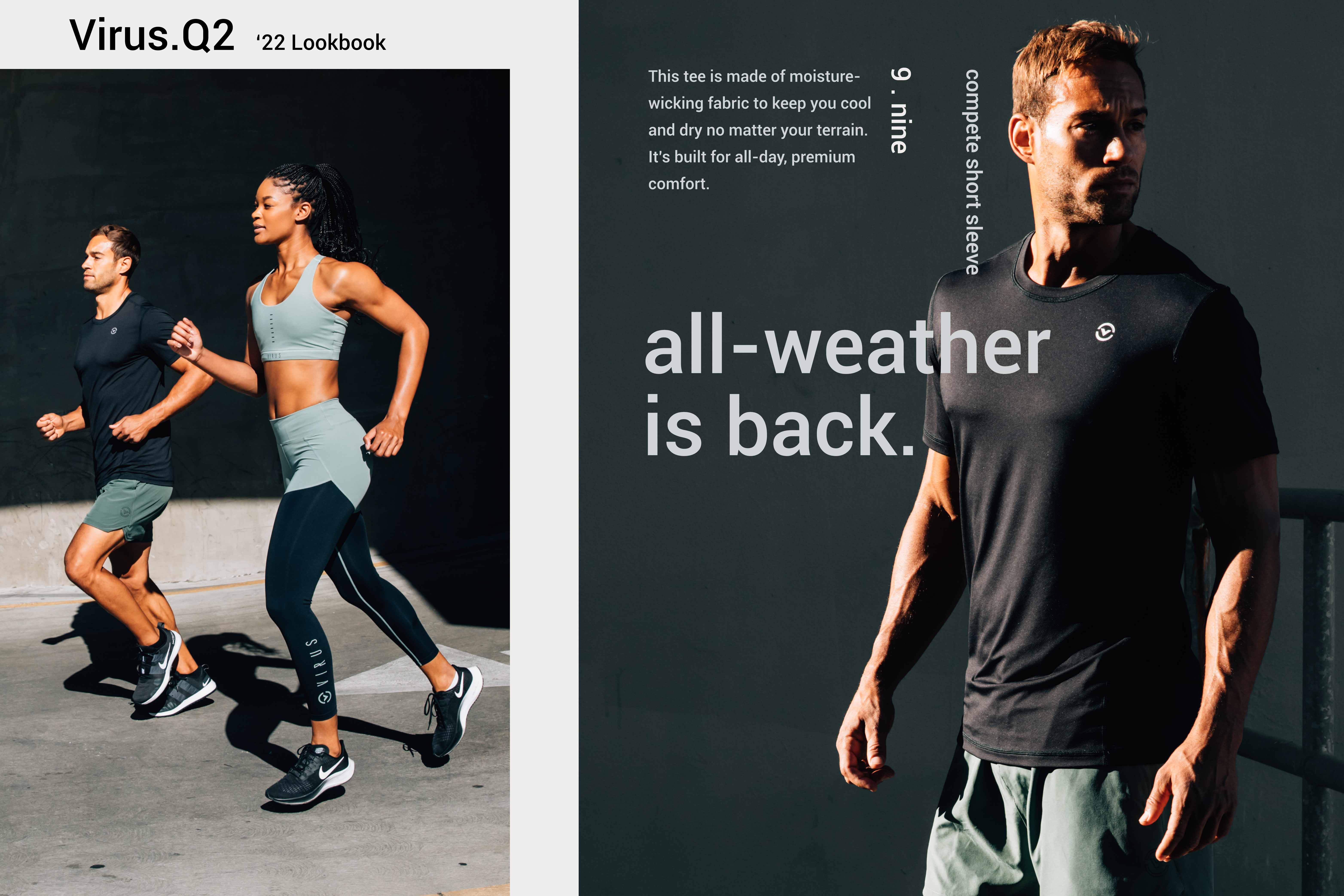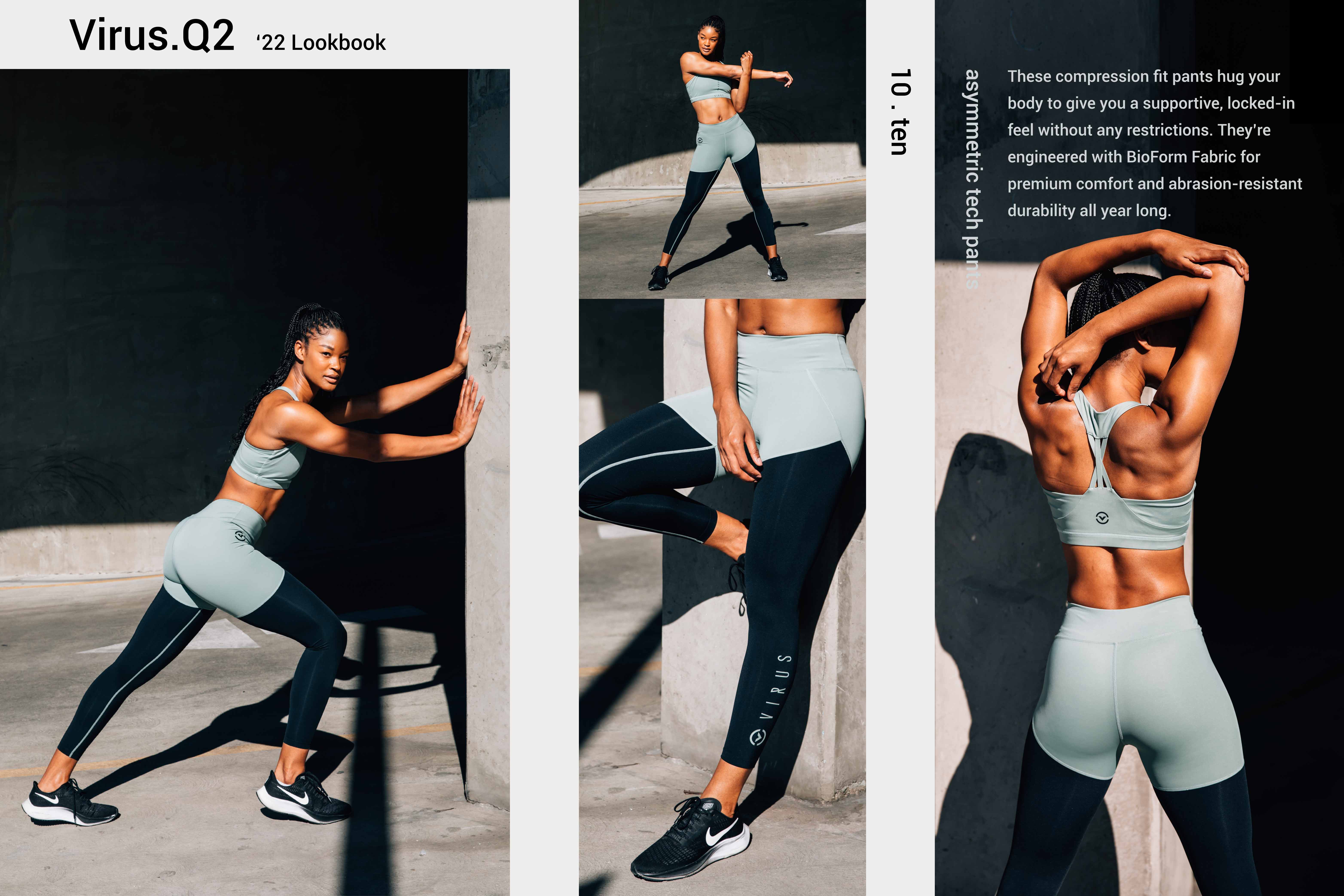 New experiences welcome.
Grit (noun): an unbreakable drive to achieve regardless of situation or upbringing; a personal spirit that cannot be dampened.
A new season means exploring fresh possibilities with a renewed mindset. Born out of the frigid thaw of winter, the Virus GRIT Spring Collection features earth tones inspired by your indomitable spirit that keeps you pushing past any barriers or obstacles. You've earned your success through hard work in the trenches. Unlock new goals, achievements, and experiences this Spring in our latest collection.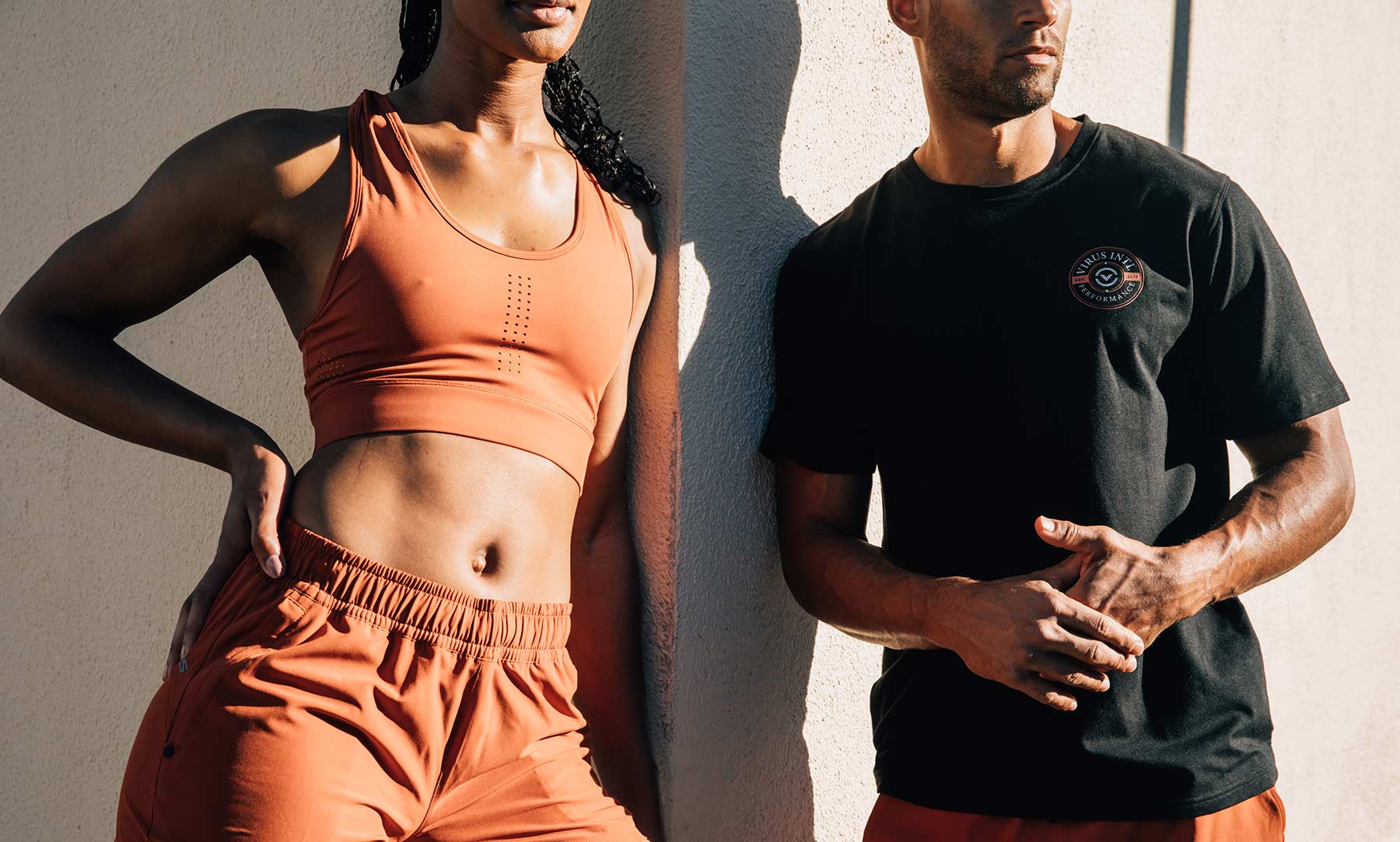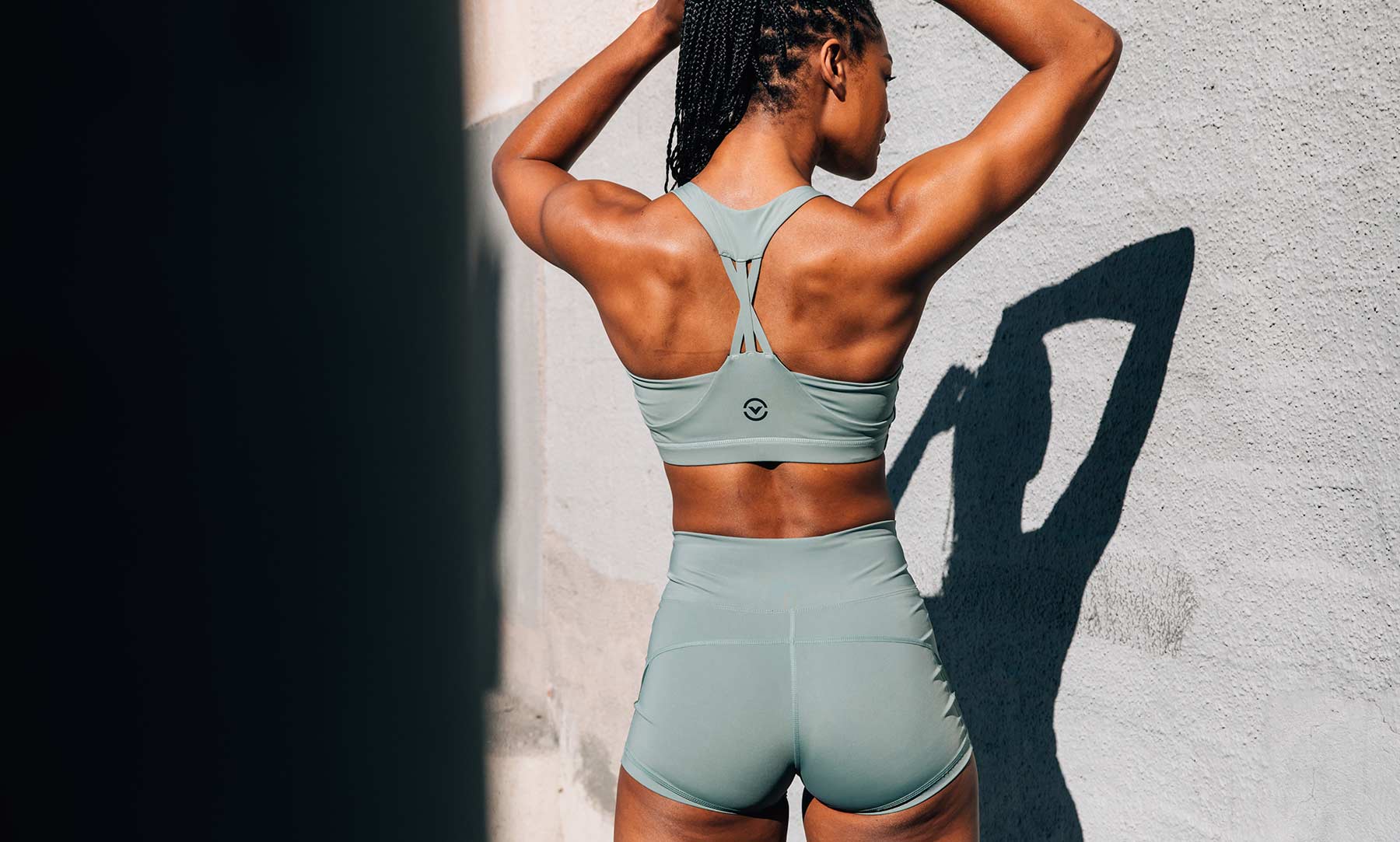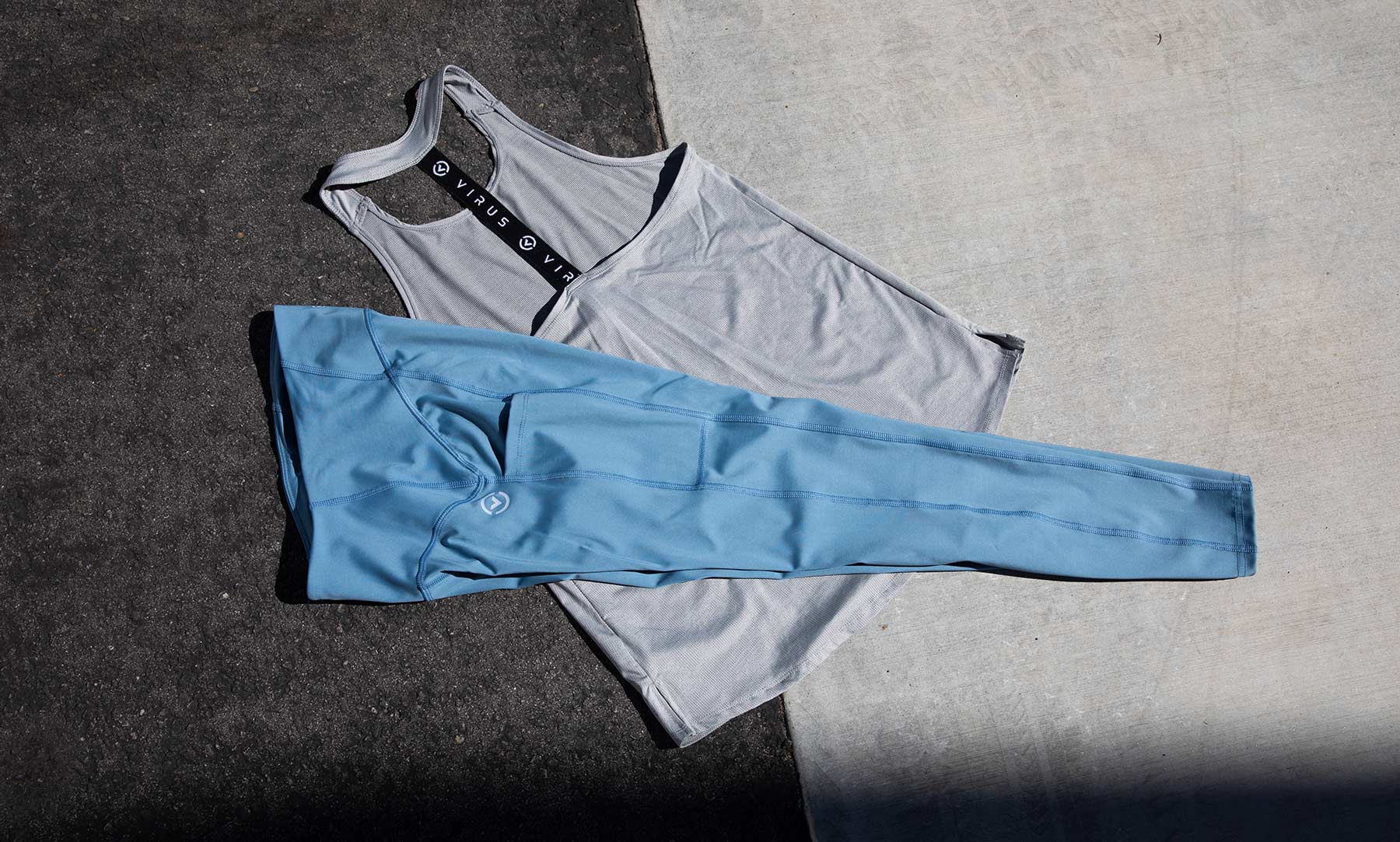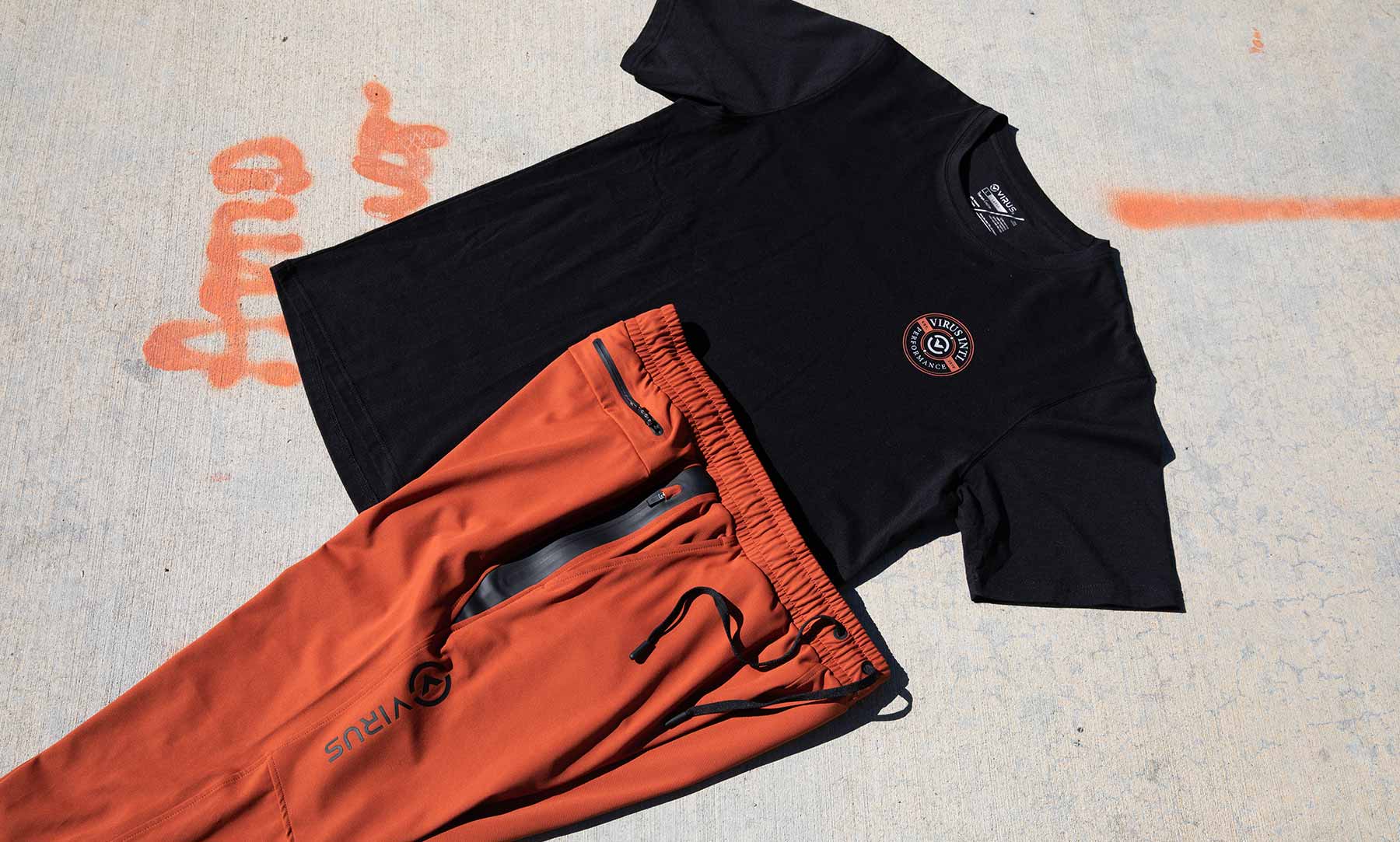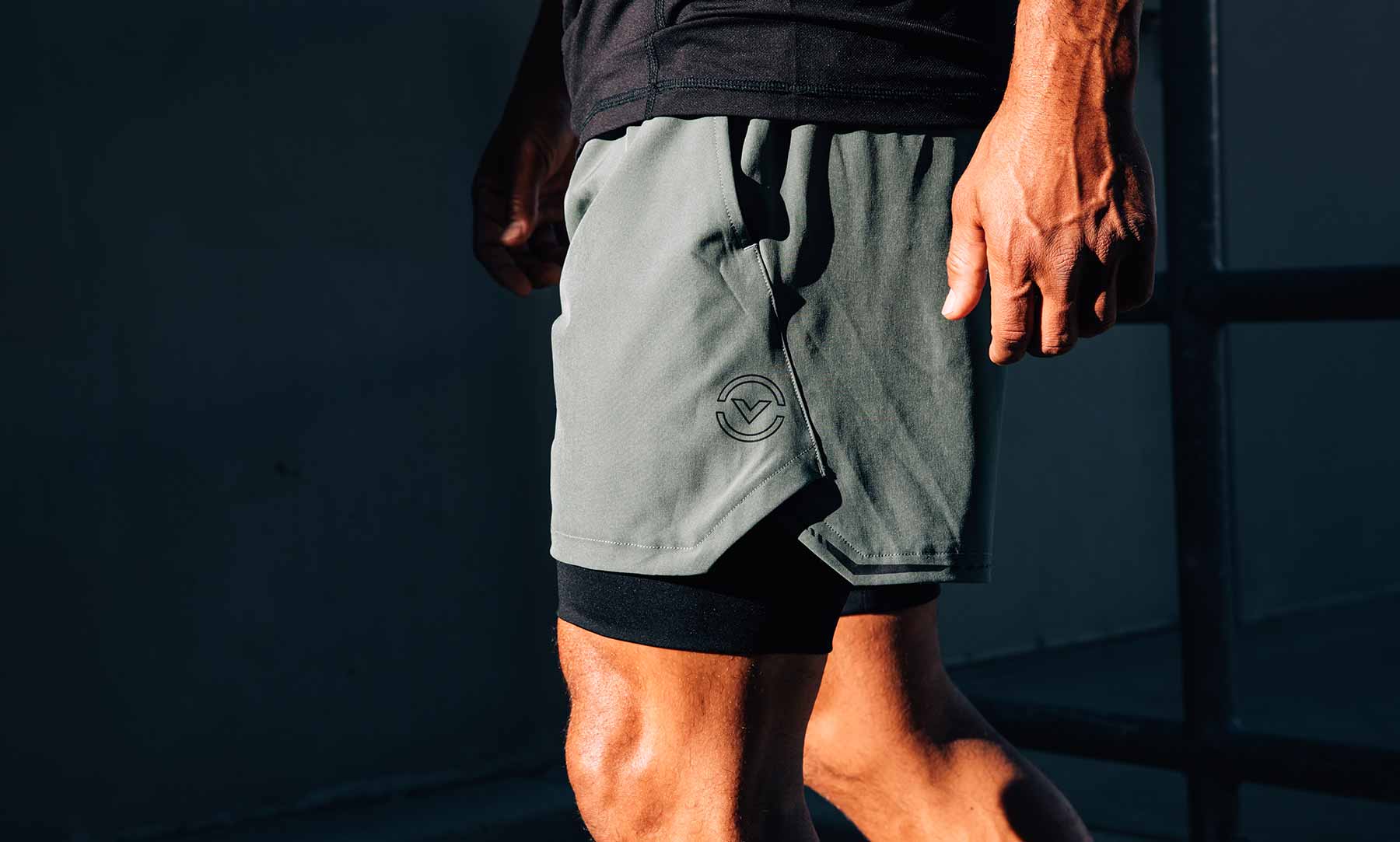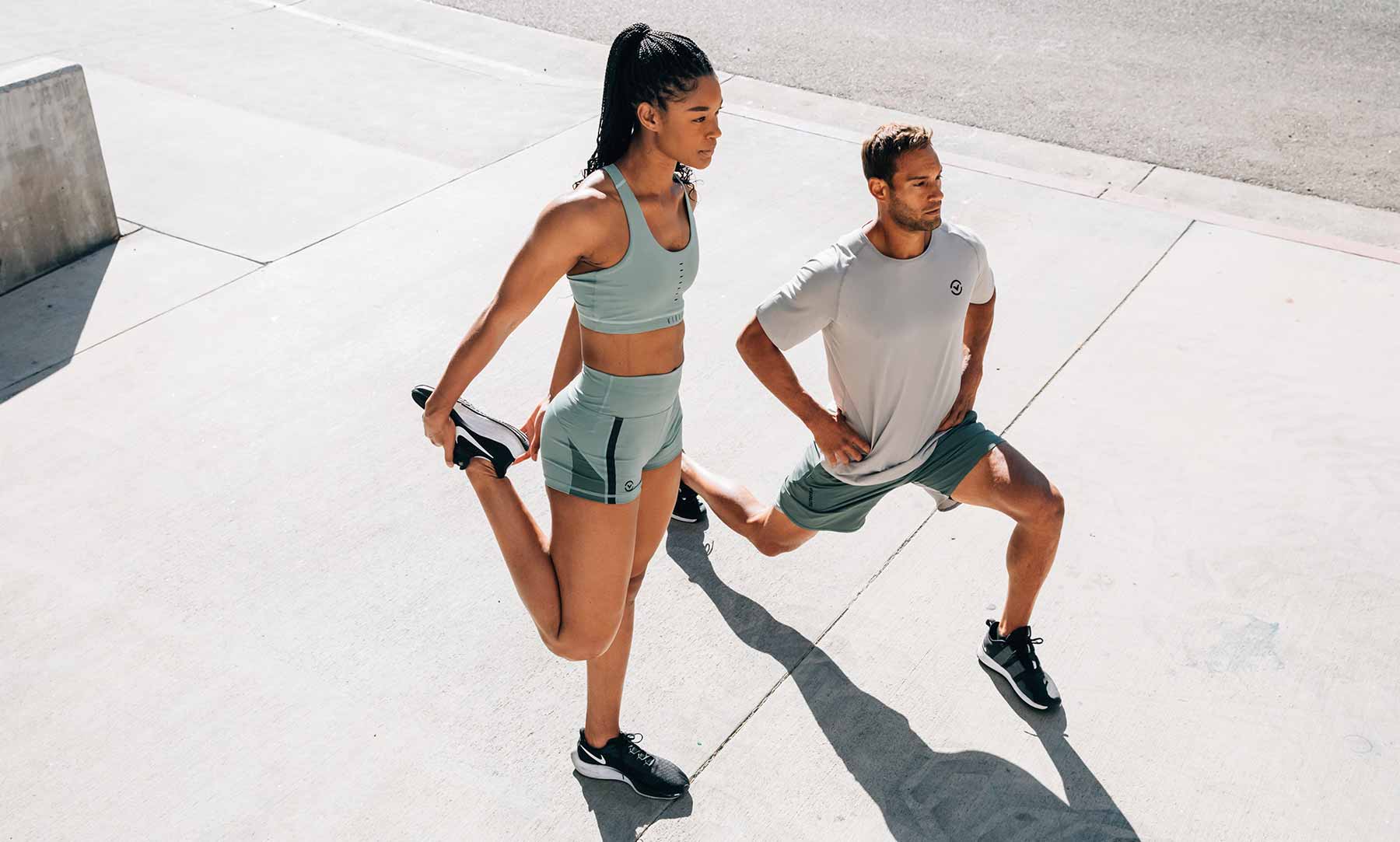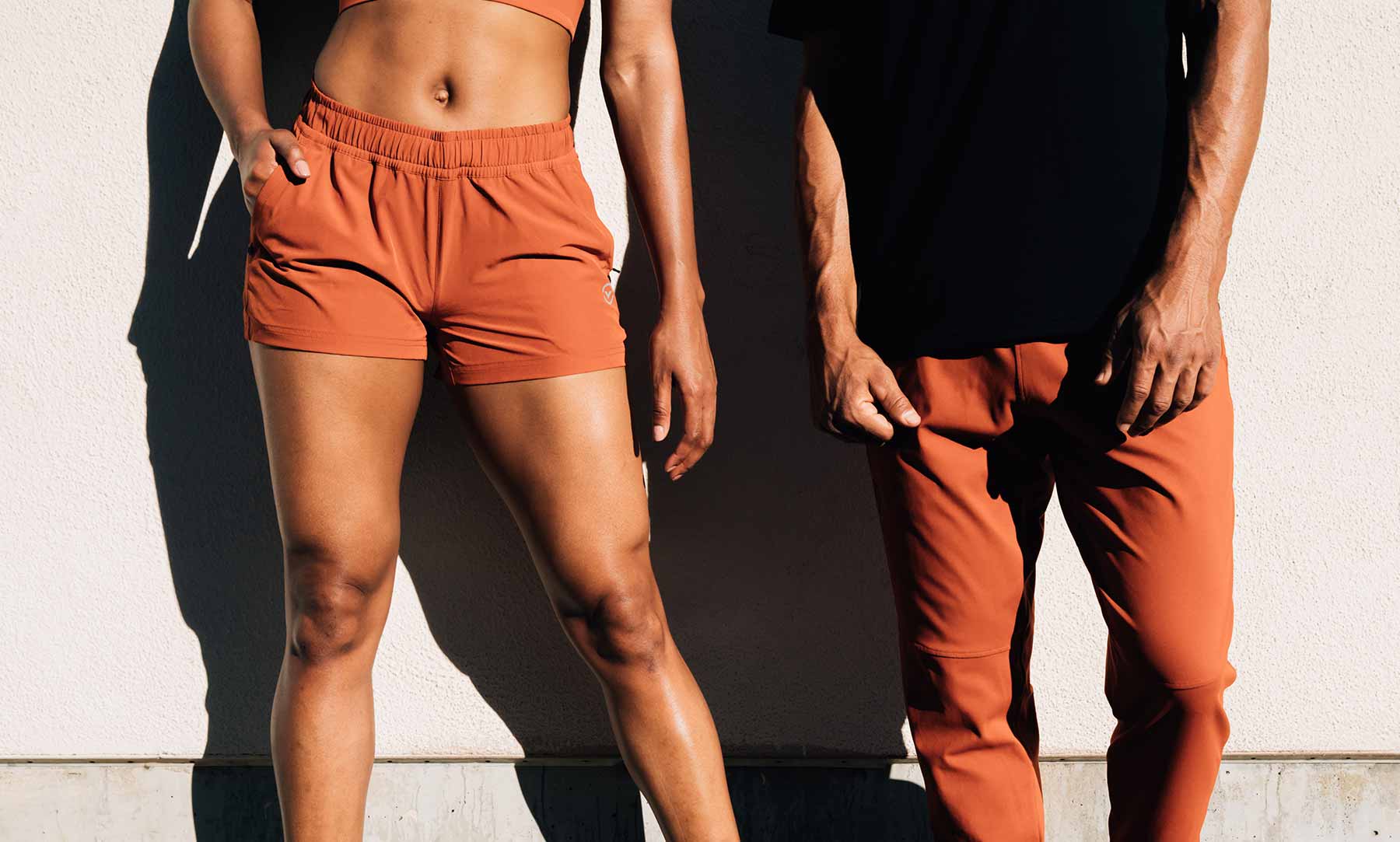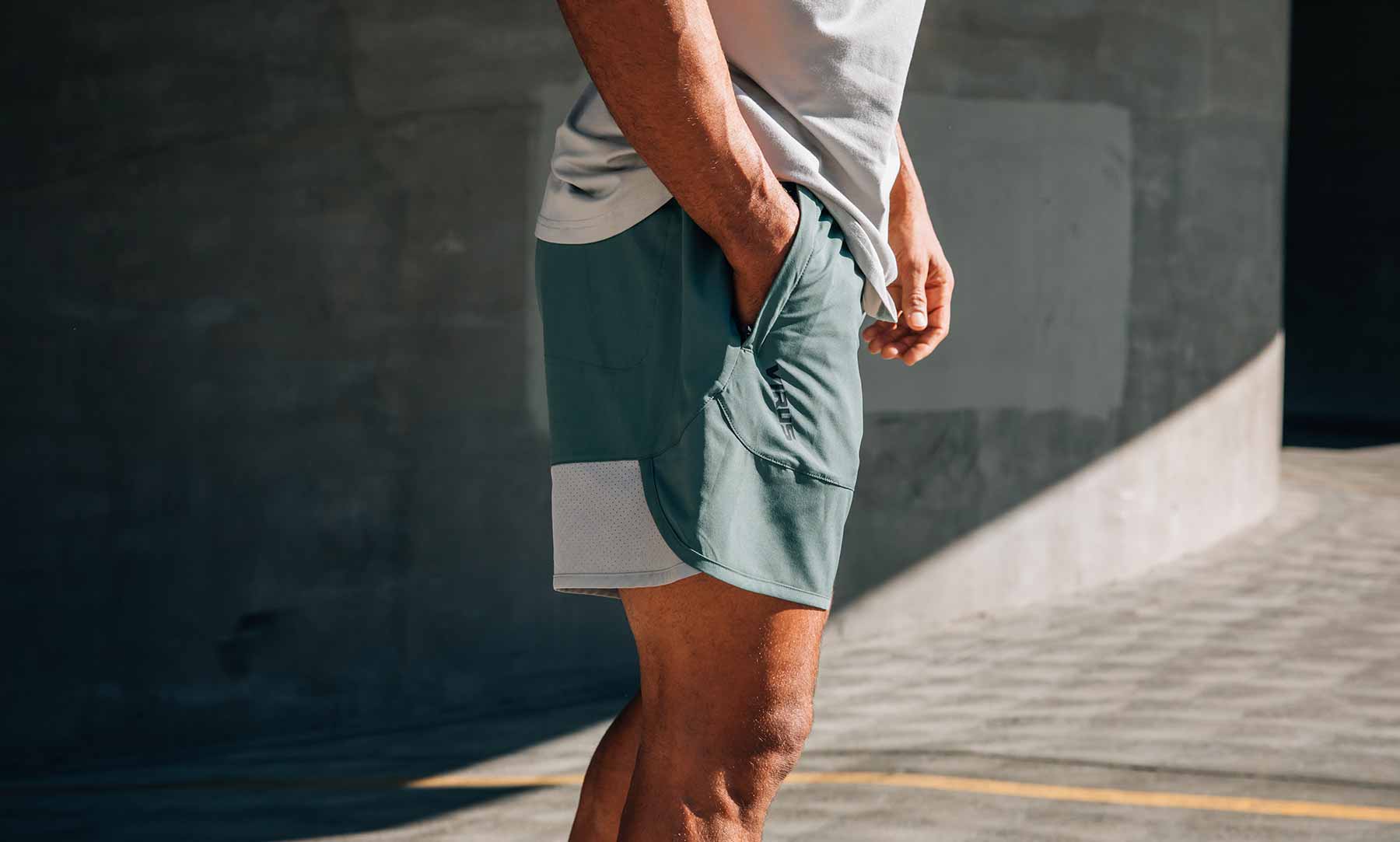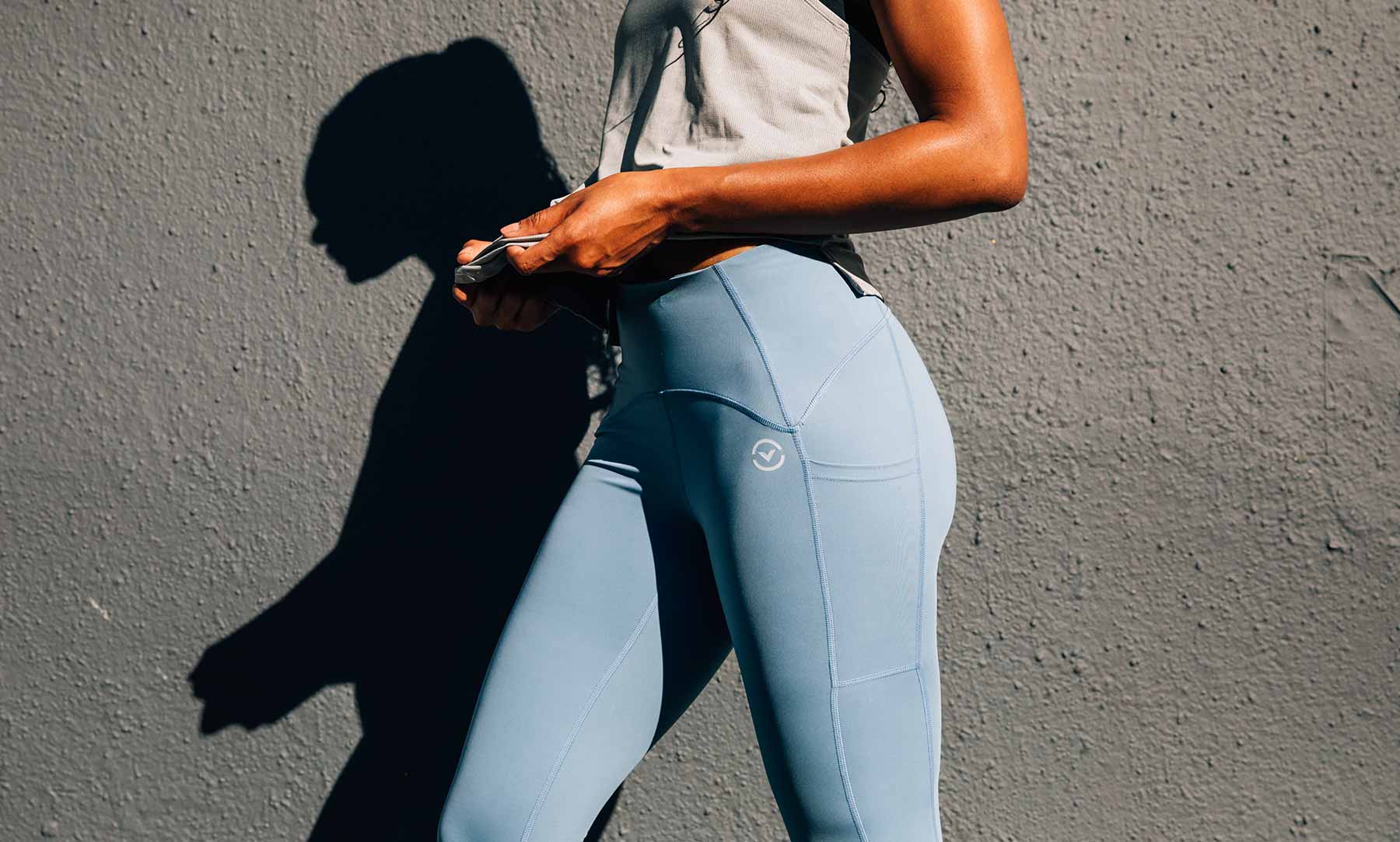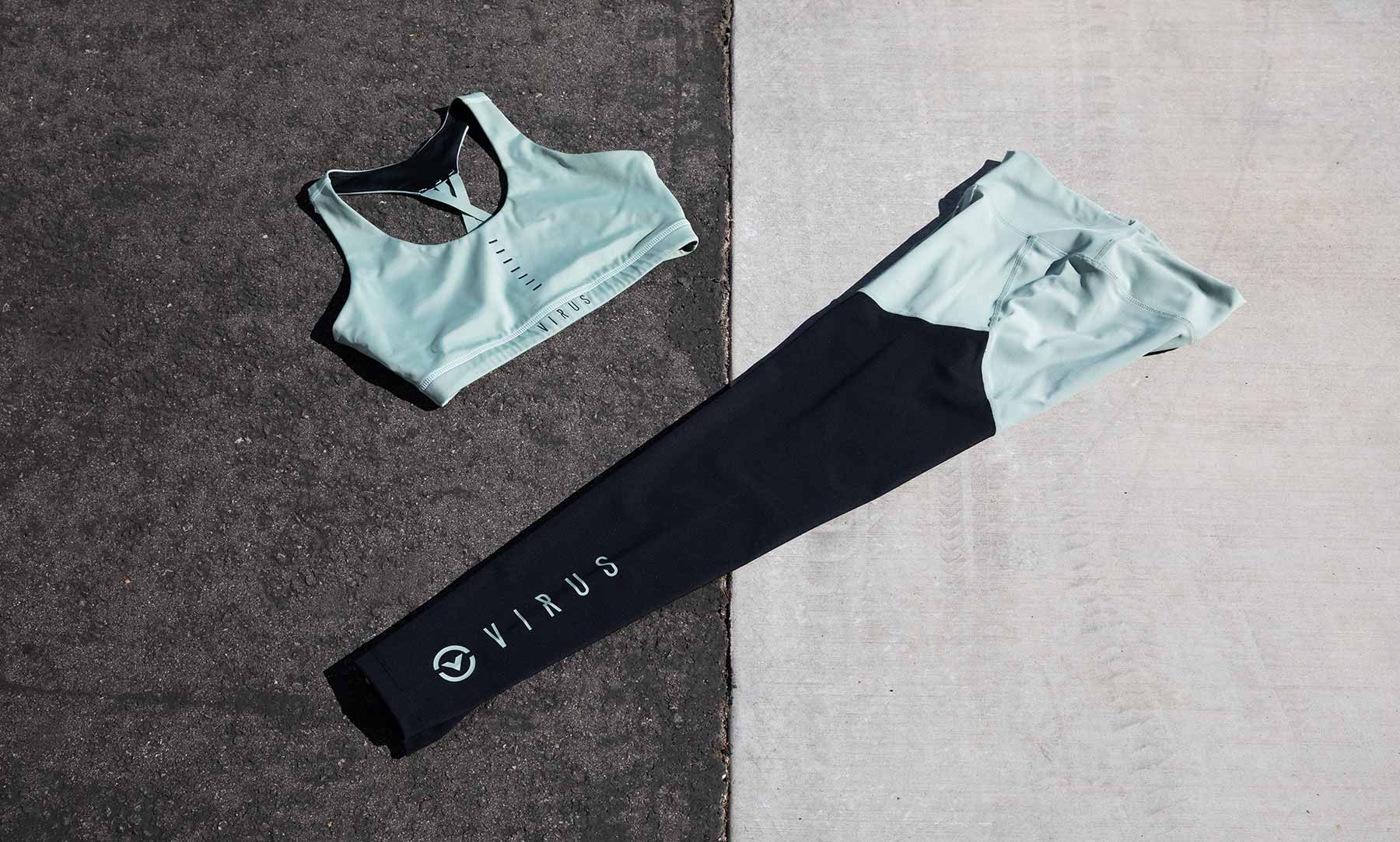 New experiences welcome.
Flourish with a renewed mindset and a fresh outlook with our latest collection.