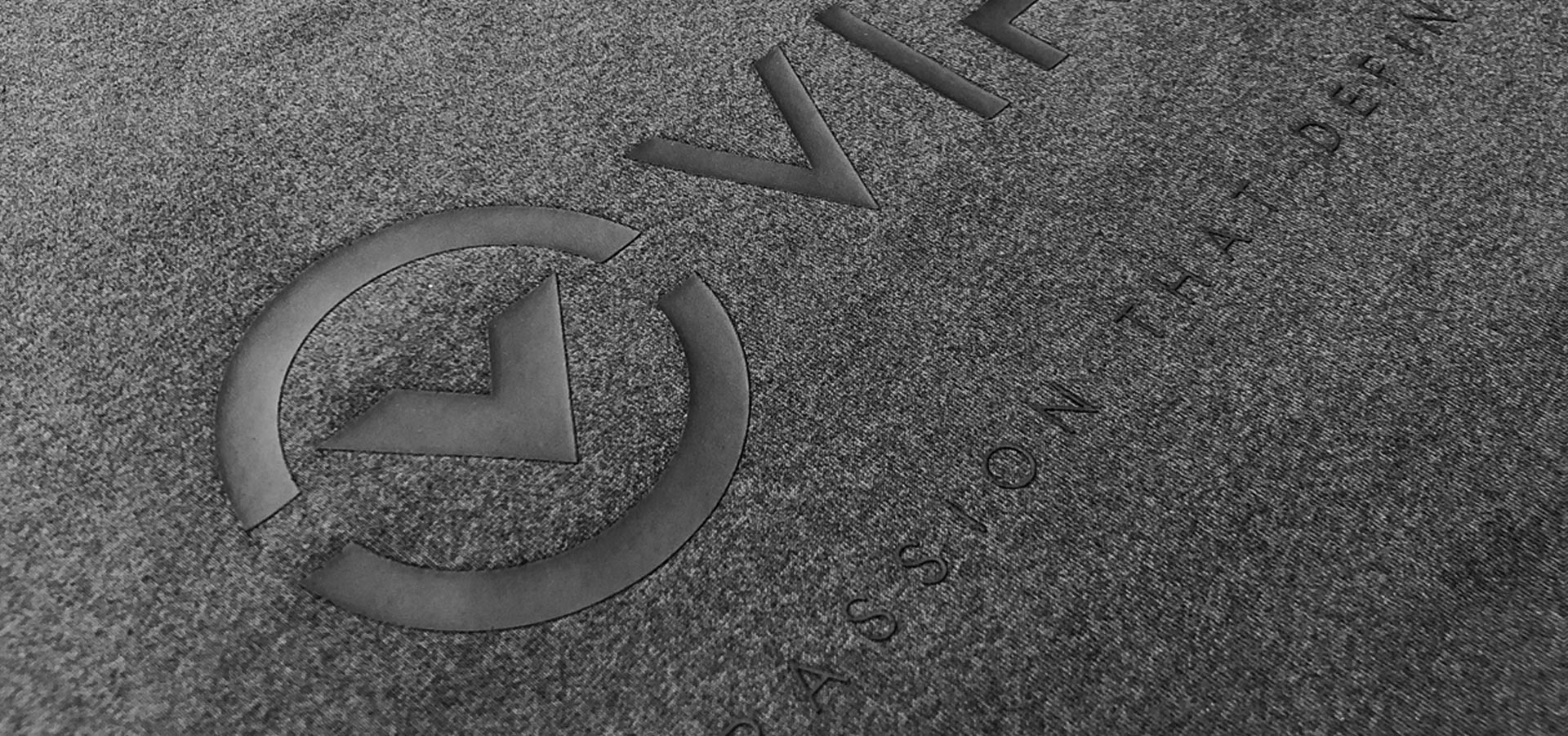 Virus Performance
Be a part of a journey with no limitations. Imagine yourself in the gear of the future. You demand the best in function and fashion. Ingenuity has no limits, which pairs nicely with how far you're willing to reach to achieve a better you. We all set limitations on ourselves, and you seek something detailed yet focused in your pursuit. The passion that defines you is a virus. It is this virus that is yours to harness and utilize. You are built from a different mold, one that only accepts perfection and complete dedication to achieve a self-fulfilled existence. The products you support are an extension of the person you are and who you want to become, so be a part of something built to last and project the future you. Virus International empowers lifestyles that seek to live differently, for those who see possibilities where others see boundaries. We strive for the best in athletic achievement while pushing the limits in product testing and technology to serve our passionate community. Our ever-expanding tribe continues to pursue accomplishments and adventures that transcend all constraints and borders. Your journey awaits.
At VIRUS, we know that you want to elevate your performance. In order to do that, you need to equip yourself with the best gear. The problem is that only the top 5% of athletes have access to customized gear built for their body and their specialized activity. Fortunately, for the rest of us, VIRUS is not following suit. We believe you should have comfortable clothes built for your every movement to give you the confidence you need to achieve your goals. Our products are tested. with the world's top athletes, but they are designed for you and your passion. With over 100,000 satisfied customers in 30 countries and over 6,600 five-star reviews, we know how to make apparel designed for you and the activities you love.
Here's our simple process:
Shop Virus
Train with Confidence
Elevate your performance
CUSTOMER SERVICE
SALES AND MARKETING
sales@virusintl.com / For Domestic and International Wholesale Inquiries
marketing@virusintl.com / For Media and Marketing
help@virusintl.com / For General Information
VIRUS LAB ADDRESS
8821 Research Drive
Irvine, CA 9261
PRODUCT WARRANTY
Every product of ours has a story and a reason. Each style has been tested by elite athletes in the sports and activities that define us. This means the quality of our fabrication must meet the same criteria. If your product does not hold up to your standards, please contact our VIRUS team. | customerservice@virusintl.com.