Multisport Versatility
Pursue your passion, no matter the sport. From dynamic movements to endurance training, our performance wear is engineered to stay out of the way so you can build the best you.
Athlete Tested
Designed for the competitive journey. Virus gear is battle-tested at the highest levels of competition so you can count on it to hold up to the most rigorous conditions.
Durable Design
When the going gets tough, Virus will be there every step of the way. Each piece is built from durable fabric that maintains its shape under pressure and is as tough as you are.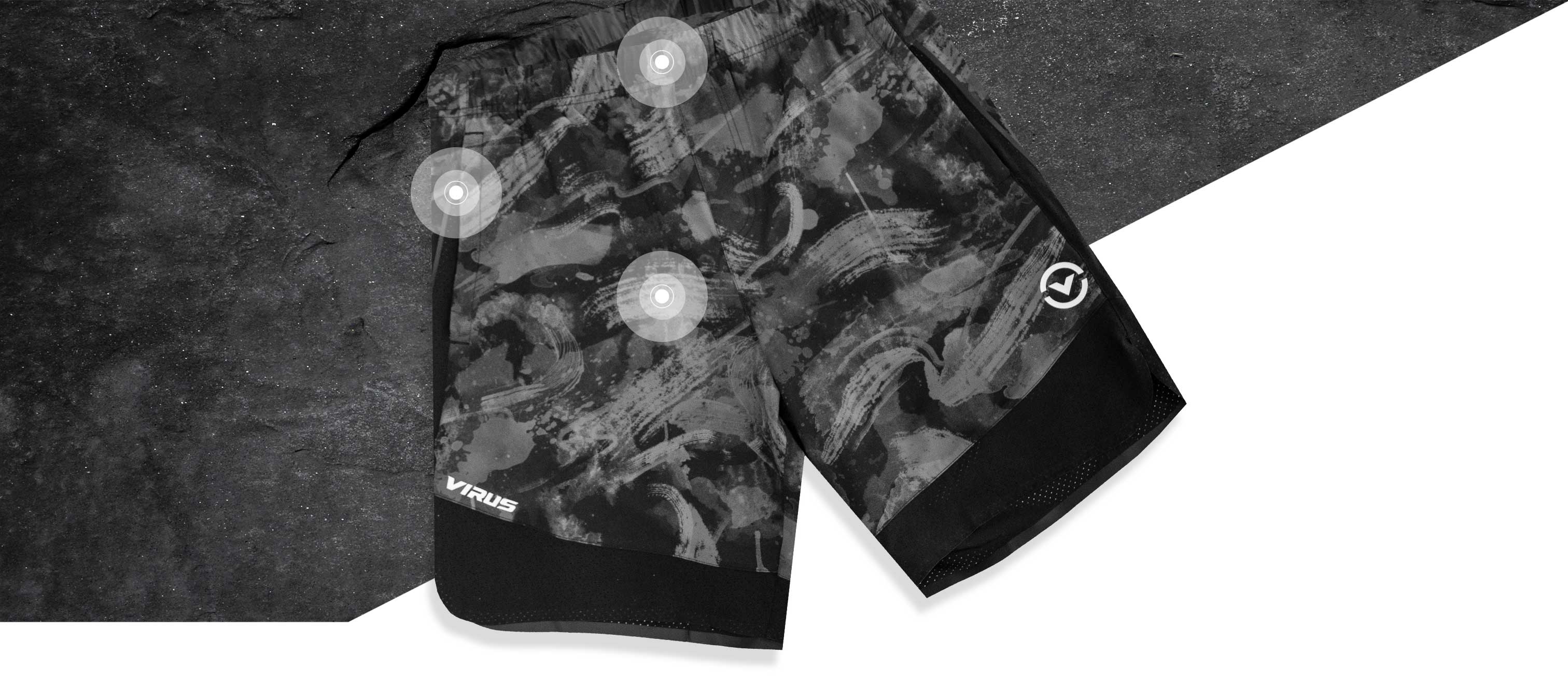 Origin V3 Short / More in Detail
These active shorts are made of sweat-wicking fabric that keeps you dry and comfortable as you wear them all day. Scalloped leg openings let you move freely with every squat or stride.
The fit is perfect. The material is great for wicking water/sweat, and is very breathable.
—Josh V.
These are some of my favorite pairs of shorts. Love the durability and fit for WODs and heavy barbell workouts.
—Zach F.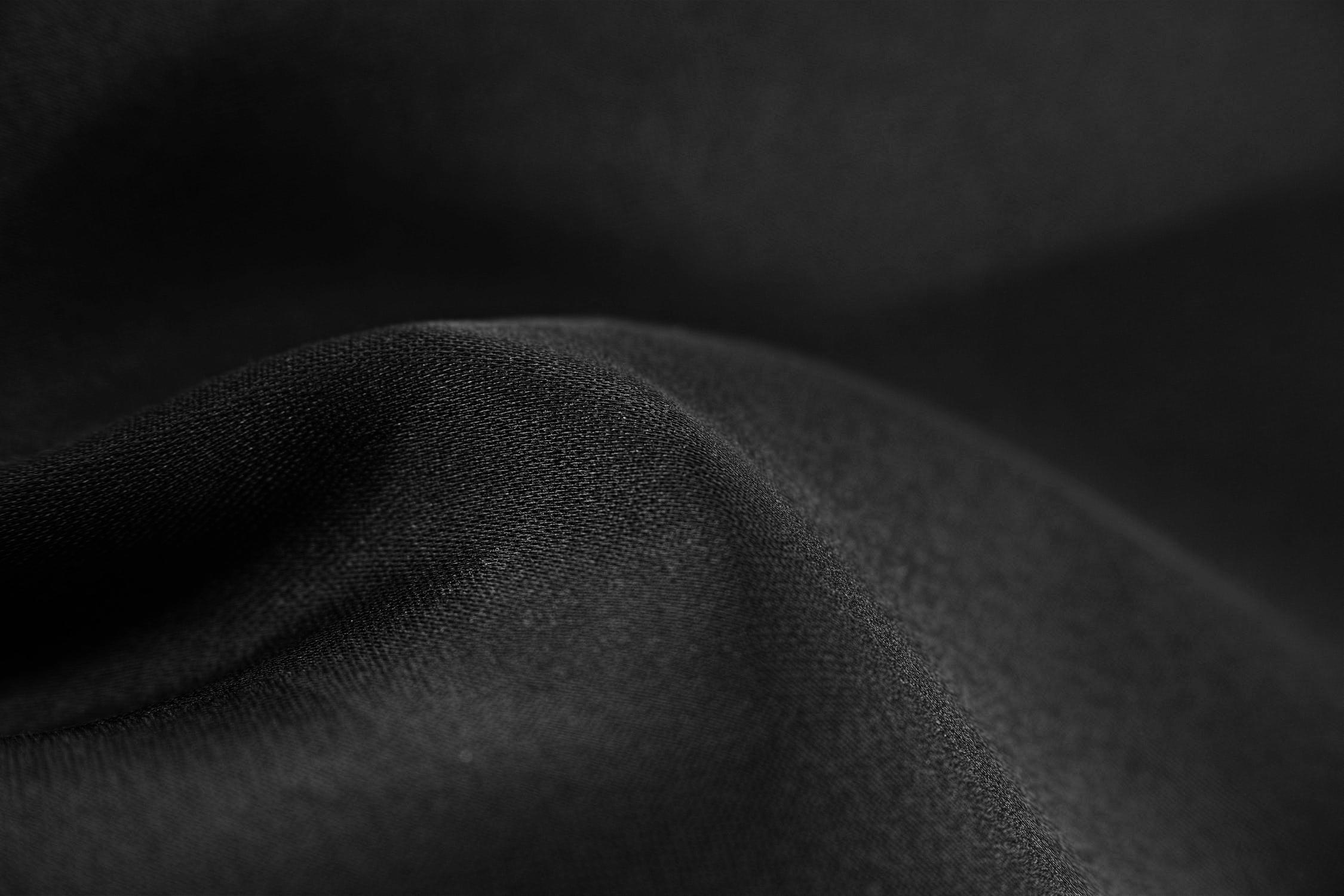 Ultra Lightweight
AirFlex Fabric
AirFlex fabric was engineered with ultra lightweight, 4-way stretch, quick-dry, performance polyester, tested to withstand the most rigorous conditions.
Buy it Now

Free Shipping
It's on us! Hit our shipping minimum for free domestic or international shipping. Complete your purchase and we'll handle the rest.

Direct Pricing
You get what you pay for. At Virus, we only use premium materials so our prices reflect the inherent quality and build of every product.

Ethical Materials
Make an impact. Our apparel is engineered with technical recycled fabrics so you're getting the premium quality you expect from Virus.