24.7 Comfort
Performance and comfort go hand-in-hand. Virus sports apparel is made out of premium soft, stretchy fabric so you can feel good and perform even better.
Durable Design
When the going gets tough, Virus will be there every step of the way. Each piece is built from durable fabric that maintains its shape under pressure and is as tough as you are.
Athlete Tested
Designed for the competitive journey. Virus gear is battle-tested at the highest levels of competition so you can count on it to hold up to the most rigorous conditions.
My favorite tank. Love the fit for day to day wear and especially workout use
—Ismael M.
I really enjoy how comfortable it is. The fit is true to size and the fabric is really soft. If I could have everything in this fabric I would 😀. I will definitely buy more.
—Jeremiah H.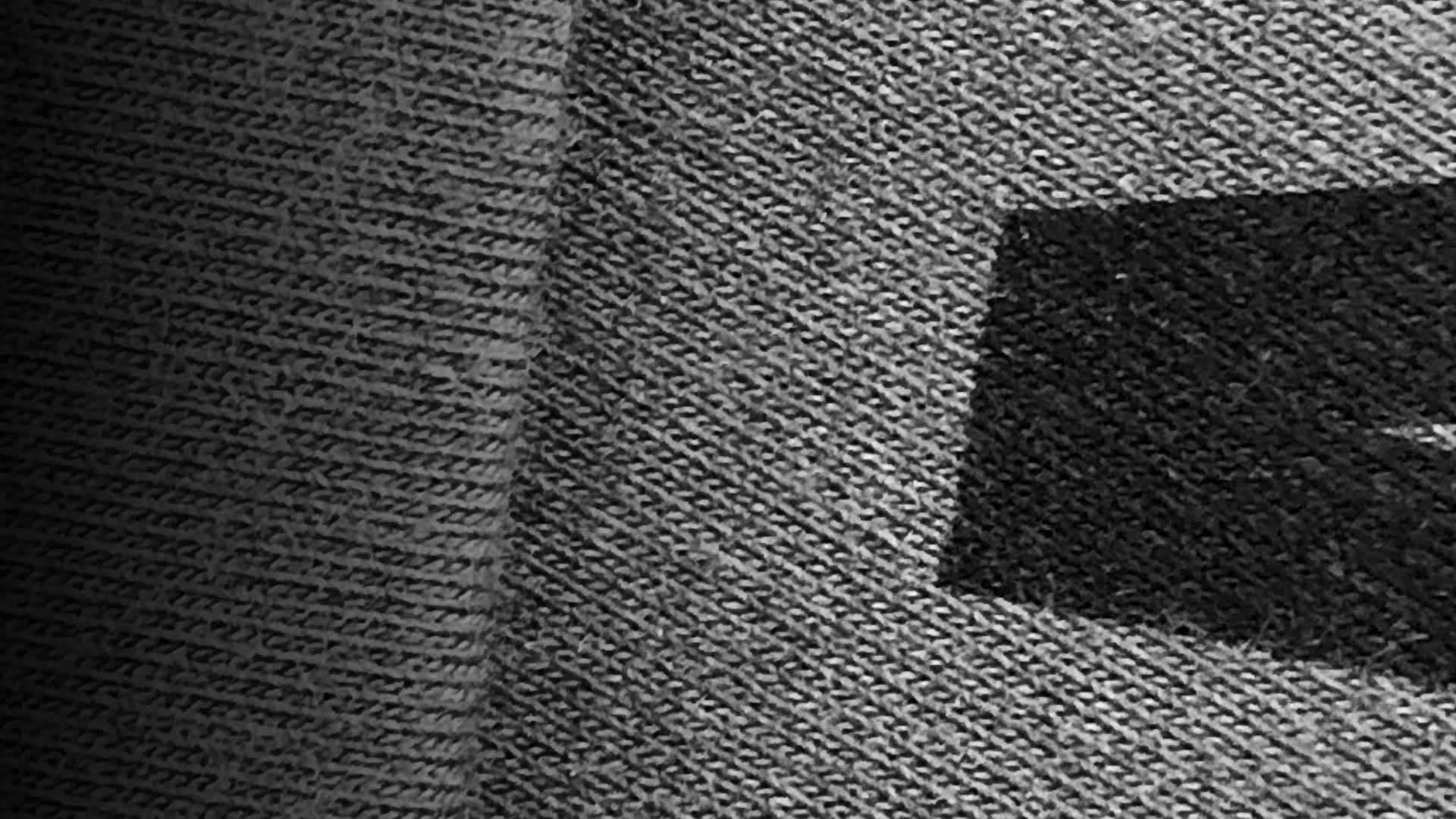 Premium Custom Fabric
This Virus® Premium Custom blended T-Shirt offers the best in fit and comfort. With a custom athletic scooped cut and reflective accents, this tee keeps you in style no matter what the occasion.
Buy it Now

Free Shipping
It's on us. You'll get free shipping on orders over $100 domestic and $250 international. Complete your purchase and we'll handle the rest.

Direct Pricing
You get what you pay for. At Virus, we only use premium materials so our prices reflect the inherent quality and build of every product.

Ethical Materials
Make an impact. Our apparel is engineered with technical recycled fabrics so you're getting the premium quality you expect from Virus.